1. RFQ:
Send your inquiry to us by e-mail, or by online inquiry form.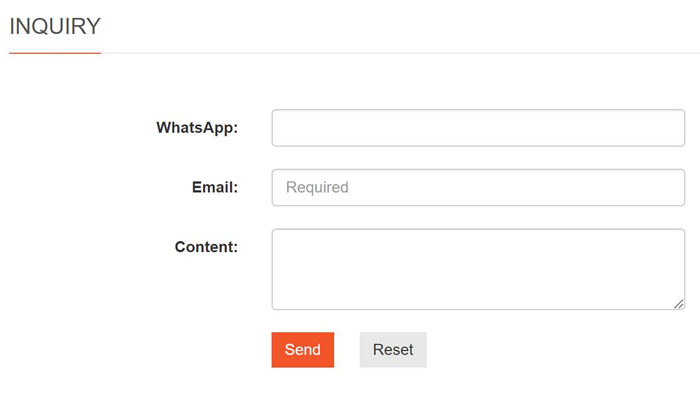 2. Quotation and Details Confirmation:
Confirmation of specifications and quotations based on your requirements.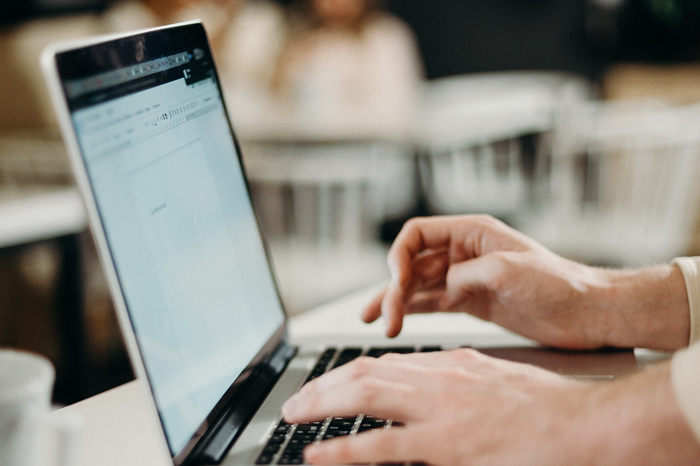 3. Sample
Prepare samples as per your requirements.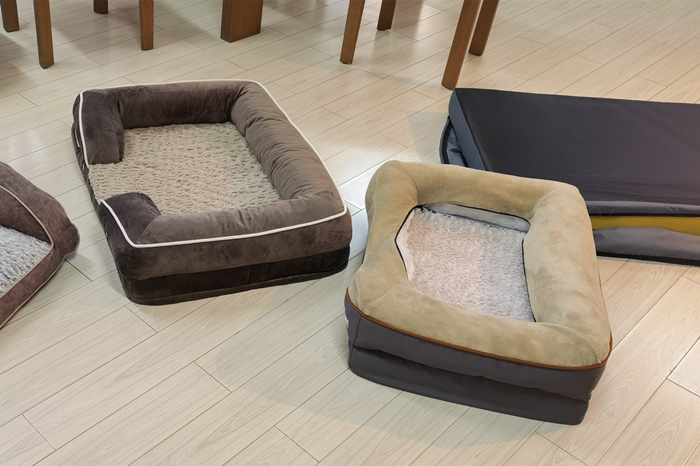 4. Order Placement
Place order to us, and then make deposit payment.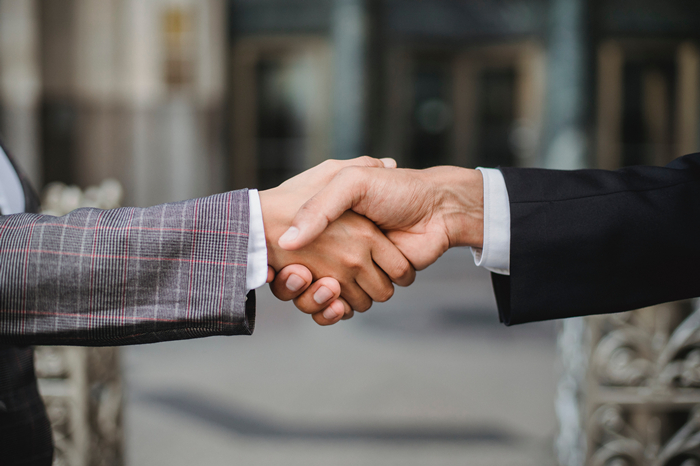 5. Production
Make bulk production as per the confirmed sample and order details.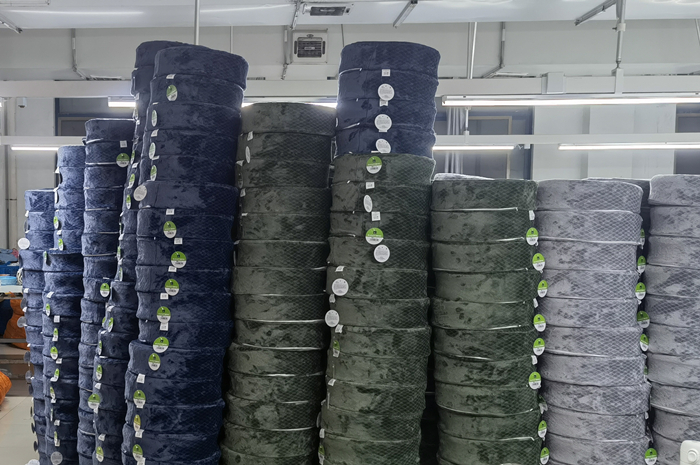 6. Quality Assurance
QC make inspections to ensure your order is manufactured up to standard.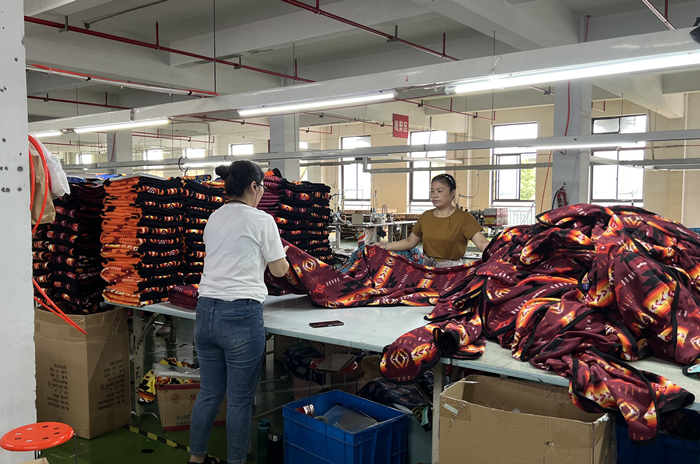 7. Delivery
We make delivery as per the shipment terms.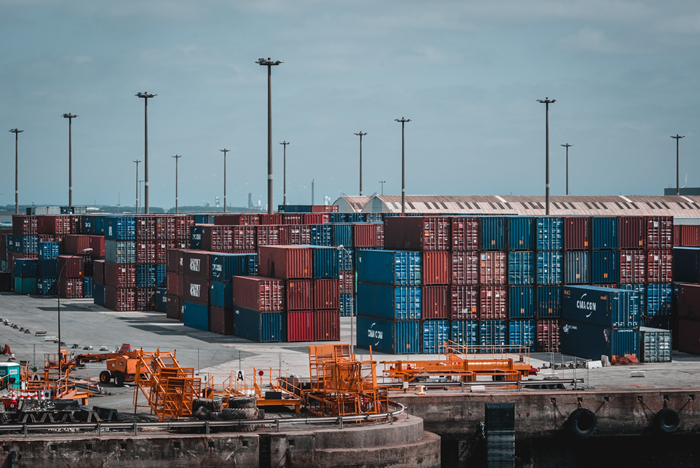 8. After Service
Listen to your feedback.